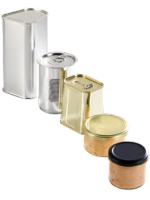 Fish or meat Pate, Corned beef, Luncheon meat, Raw meat or meat in sauce, Pre-prepared foods, Butter,…
Linear Volumetric Filler
The Canfill filler is flexible, precise and perfectly adapted to the constraints of filling with complex products. Its unmatched robustness has proved itself over several years with major players in the canning industry.
Conclusive benefits
Versatility: The Canfill filler can handle a wide variety of textures: thick or pasty, homogenous or with pieces (measuring up to 60x40x40mm).

Respect of the product: Product integrity is respected. The product retains its texture and is not damaged in any way. The proportions of pieces to liquid are taken into account and there is no product separation.

Optimal efficiency: mechanically designed, the filler guarantees an output level of around 98%.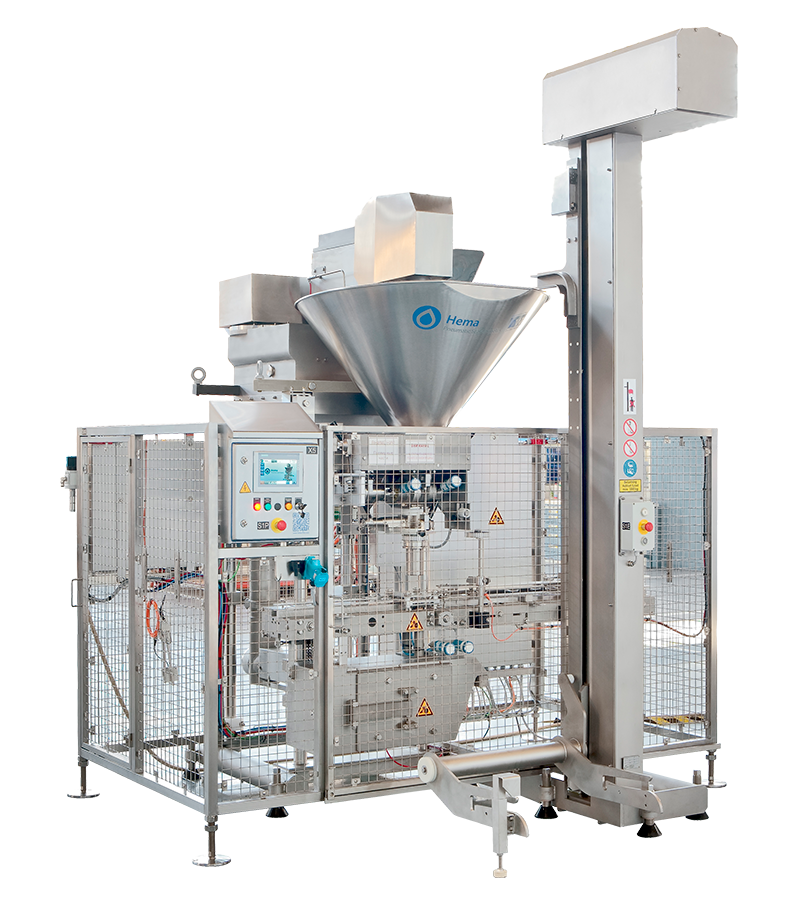 Simple principle: volumetric filling using piston which are mechanically controlled by synchronised cams
Containers
Metal cans, glass or plastic
The Canfill filler is characterised by the high-level regularity and precision that are guaranteed by the mechanically-controlled cams (repetitive motion).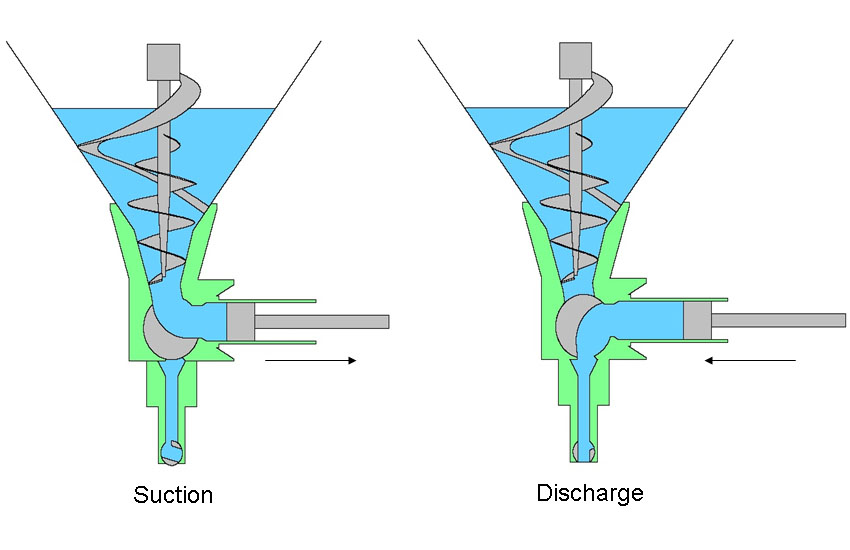 Accurate filling and cleanliness
The design of our filling valve guarantees optimal filling accuracy.  The filler can be equipped with a filling cornet with ball and annular cutting knife for hard pates or pates with pieces, for optimal product filling cleanliness.
Robustness and accessibility
The equipment is robust and offers lasting performance. All of the mechanical parts are maintained in an oil tank, which improves the life of the machine and means that no further lubrication is necessary.
Safety guards with sliding doors (1 filler head) for easy access and cleaning. A walkway gives access to the product feeding hopper for maintenance or cleaning.
Production flexibility
The Canfill filler is easy to use and requires minimal adjustments to set up. Adjustment to the height of the frame and the filling volume is motorised.
Production is managed from a tactile operating panel and different parameters are pre-programmed, depending on the recipes being filled.
Complete Lines
We study all your projects of packaging lines dedicated to the canning factories of Meat or fish pâtés.
Discover our solutions: Meat Canning Lines
Options & peripheral equipement
For an optimal production, Hema offers options and peripheral solutions:
European bin elevator
Vertical elevator to transport the product to the filling hopper from a standard European bin of 200/300 litres.
Skip elevator
Vertical elevator to transfer the product to the filling hopper from palbox.