How can we assist you?
Hema provides a global service to its customers and business partners through its international network.
Our teams at Hema are on call at all times and would be pleased to assist you with your requirements.
Click on your geographical zone to locate your Sales and Services representative. Alternatively, use the

Contact form

below.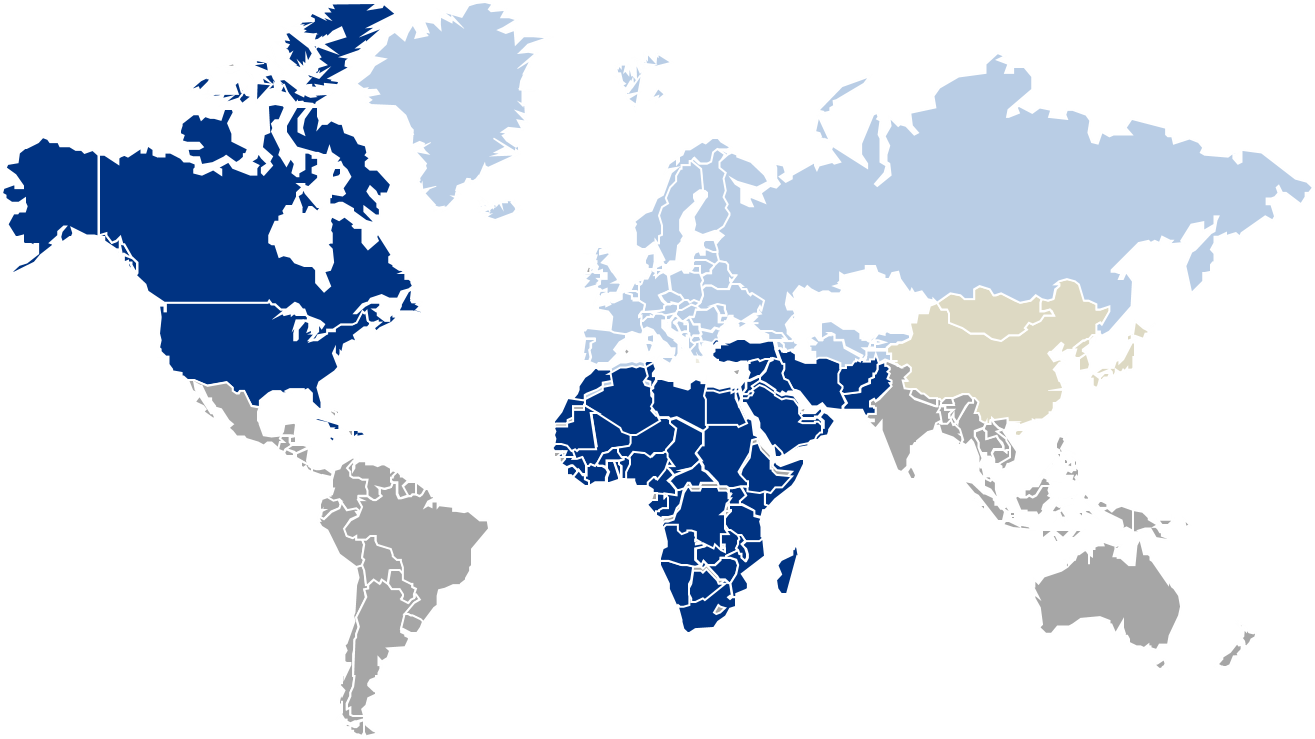 * The lack of response to the mandatory elements preceded by an asterisk may compromise your request for information about our products and / or services. In accordance with the French "Informatique et Libertés" law of January 6, 1978, modified, you can access the information concerning you, rectify it or request its deletion by contacting us at the following postal address: Hema S.A.S; General Management, 5 Rue Hervé Marchand; CS 15014; F-29556 Quimper Cedex 9.